You are here:
Home
›
Tommy Tuberville
Tag Archives | Tommy Tuberville
How low can we go? Pretty damn low for Auburn folks.
We're up this morning awakening by the loud sound of… snow flakes? And the birds jockeying for position on the bird feeders.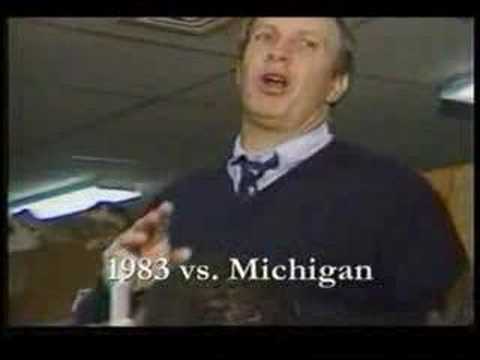 Gameday is upon us for the 2008 Iron Bowl. Anxiety, nerves, emotions – it's all running full bore here at LAN. What parallels can we draw from the Iron Bowl's of old?
One week from now, don't call the house unless its congratulatory. If it is congratulatory, expect to get the answering machine. We may be crying at the tail end of one of Auburn's greatest wins ever…
Stay in Touch
Subscribe to our e-mail newsletter to receive updates.